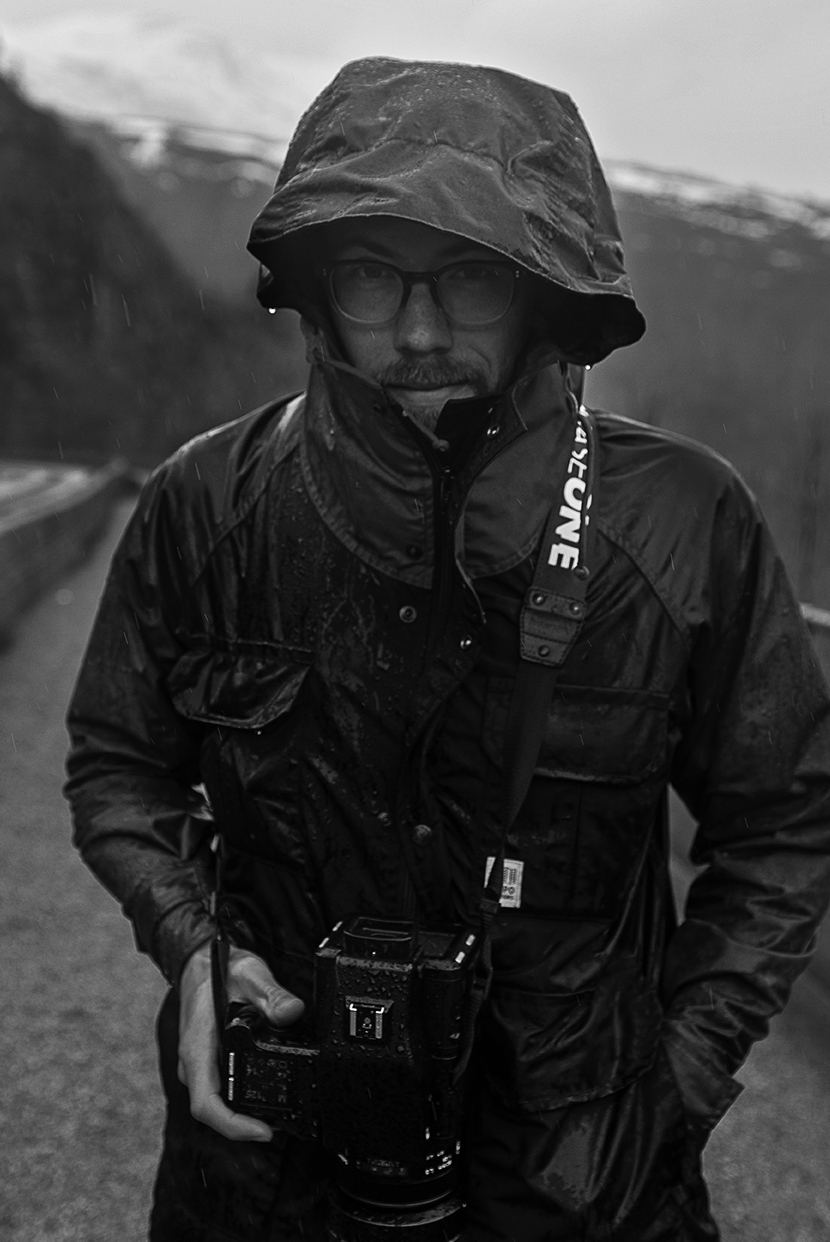 Hej, my name is Constantin.
I'm a photographer and graphic designer,
who believes in simplicity and the truth of
"less is more."
Behind the camera, on my bicycle or in life in general, i like to be fully focused to achieve
my best.
I am constantly looking for new fields to discover and the roads less traveled.